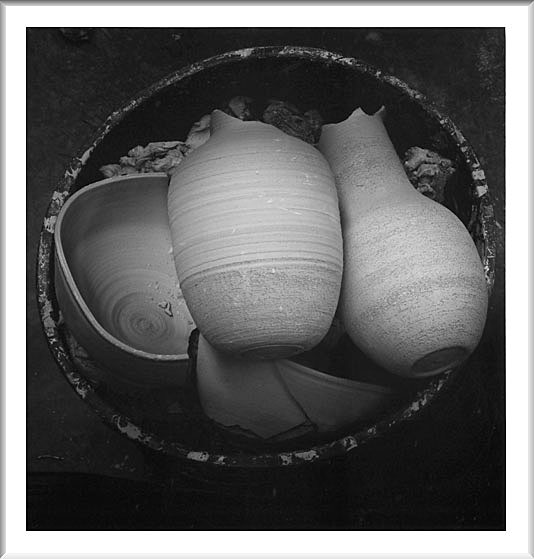 How is that God uses me? A weak vessel. Prone to wander. Distracted by the lesser. Tempted by evil. Willing to question. Admittedly sinful.
How is it that the Creator, Sustainer, Lover, Redeemer, omnipotent, omniscient, omnipresent God of the whole universe would choose to use the likes of any of us at all? Failed. Flawed. Selfish. Sinful. Misgiving. Humanity. To accomplish His will on Earth?
Immediately. As I sit & ponder. Wondering what to write. How to answer myself. The Spirit reminds that the Father already has.
But God chose the foolish things of the world to shame the wise; God chose the weak things of the world to shame the strong. He chose the lowly things of this world, and the despised things--and the things that are not--to nullify the things that are, so that no one may boast before him. It is because of him that you are in Christ Jesus, who has become for us wisdom from God--that is our righteousness, holiness & redemption. 1 Corinthians 1:27-30
He chose.
Humbled?